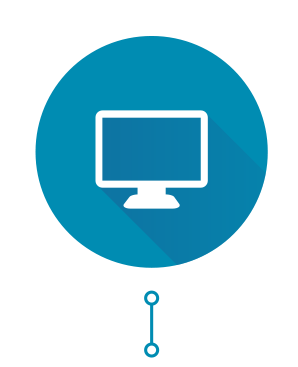 "Multi Media does things right – and they do it right the first time. They take the time to know the nuances of a market and look beyond the raw numbers to really get results for their campaigns. They have an experienced t
eam that knows how to make things happen."
KIERAN MAHONEY, CEO, Mercury Public Affairs

Dwight Sterling, President
Dwight Sterling is a partner and President of Multi Media Services. His more than twenty years of media experience includes media planning and buying for hundreds of accounts. He has supervised the media buying and planning for accounts in most markets of the United States with television, radio, print and digital campaigns.
Sterling received a Bachelor of Arts degree from Haverford College and a Master of Arts degree from Rutgers University, with a concentration in survey research. He was a Fellow at Rutgers' Eagleton Institute of Politics.
Prior to joining Multi Media Services, Sterling's experience included work with a number of market research and survey research firms in New York, and with Arthur J. Finkelstein & Associates.